Brisbane Swimming Pools Construction & Renovations
Bellevista Pools Brisbane, creating beautiful pool designs.
Over 35 years of experience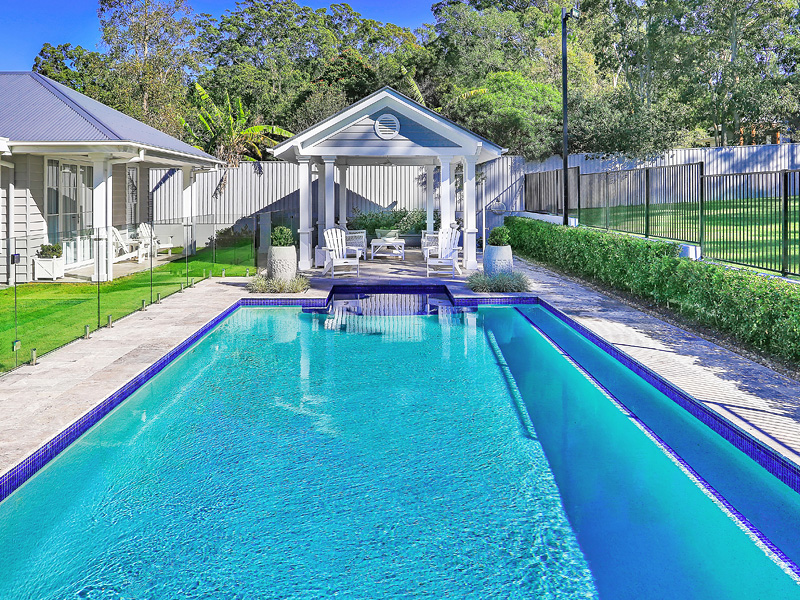 Concrete Swimming Pools & Renovations
Swimming Pool Builders in Brisbane, QLD
Brisbane swimming pool builder, Bellevista Pools brings over 35 years' experience in pool design, construction and renovation for local homeowners.
Established in 1979, we're a family owned and operated local swimming pool company in Brisbane. We offer a personal service for clients with emphasis on designing and building pools to be proud of.
Our best pool builders in Brisbane are fully qualified and experienced in all aspects of swimming pool building design and construction. This enables us to provide a complete service — from concept through to completion — that exceeds client expectations.
As one of the leading Brisbane pool companies, we're proud of our superior craftsmanship. Our inspiring swimming pool designs and extensive selection of quality finishes. We are sure there is a tailored solution to suit your lifestyle needs and design preferences.
Whether you're thinking of renovating your existing pool or looking to design and build, a new inground pool will add value to both your family's life at home and your property. Our experienced concrete swimming pool builders have a reputation for design and construction excellence. Your new pool is sure to provide benefits for your home, health and lifestyle. 
Why not contact Bellevista Pools now to discuss our pool designs and your ideas with a local inground pool specialist?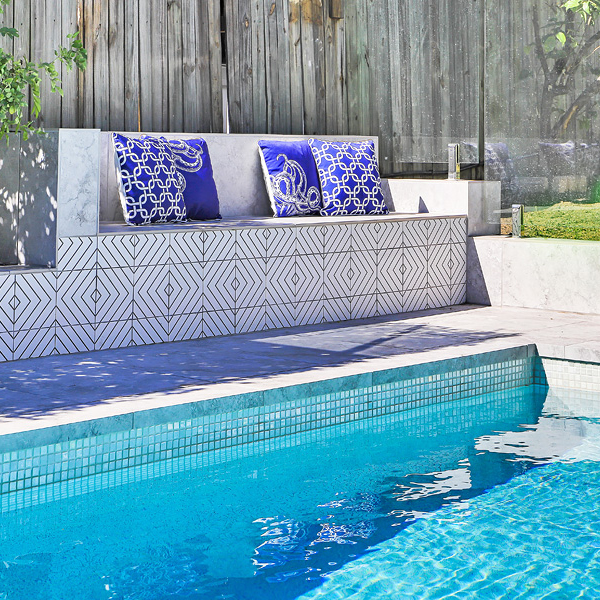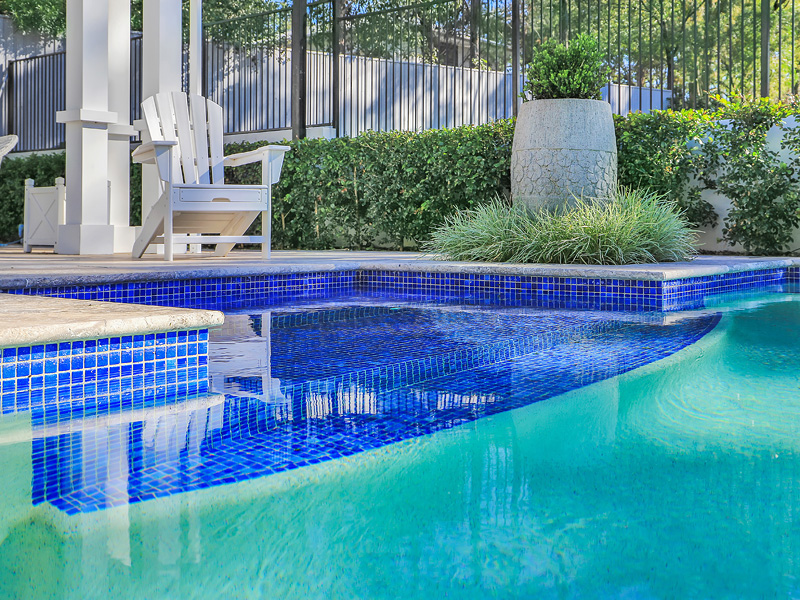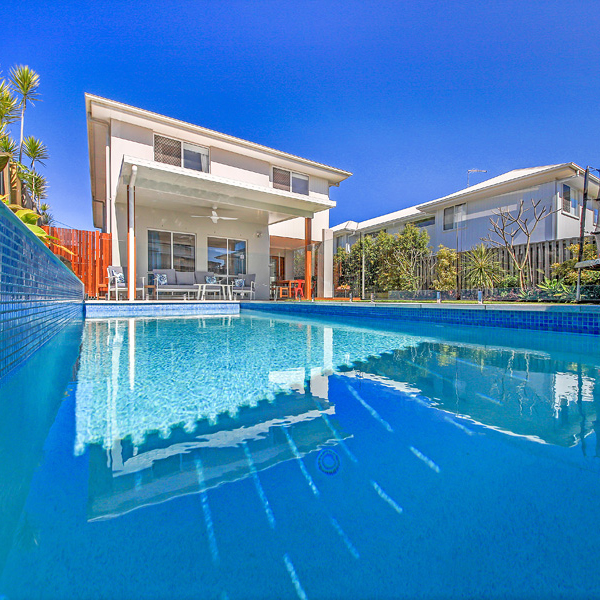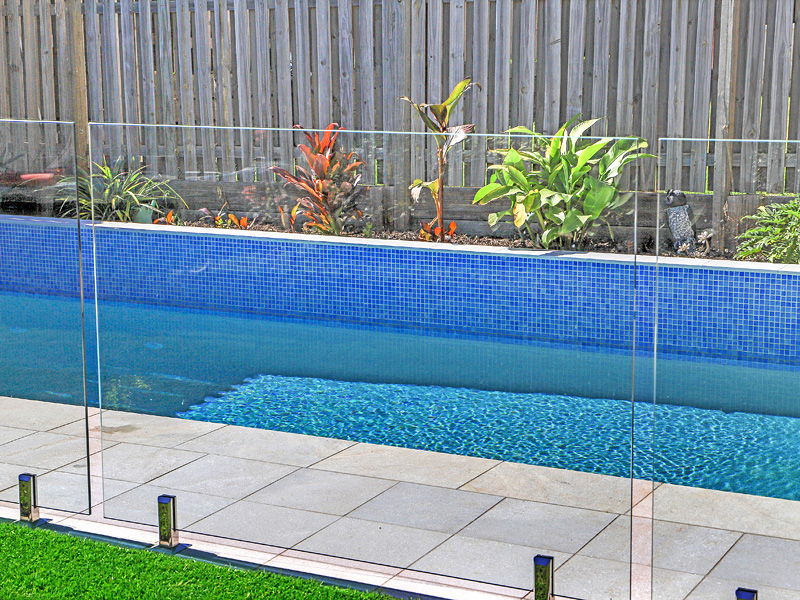 Family Owned Business
with over 35 years experience
A Fully Licensed Team
in pool repair, renovations and construction work
Customer Guarantee
to ensure you are completely happy with the repair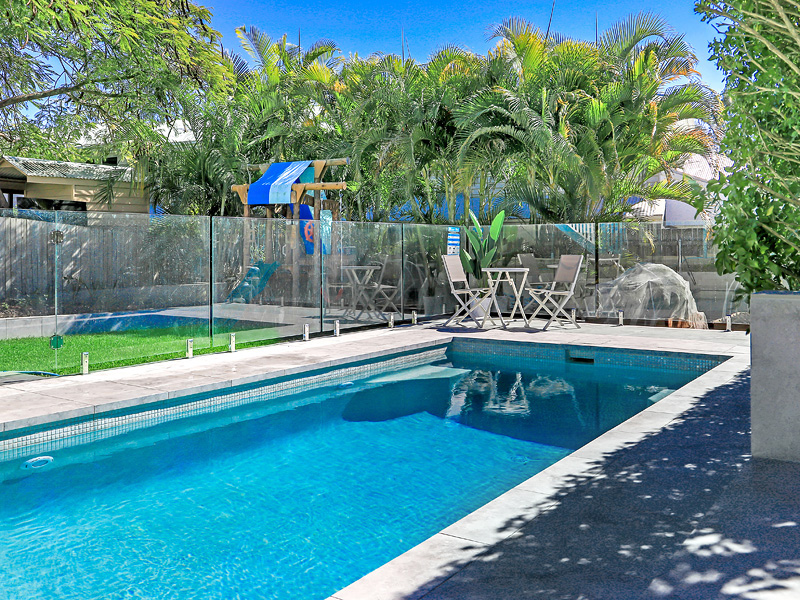 What Your Consult Includes
Have your heart set on a swimming pool at home?
Plan your future with a comprehensive plan of your custom concrete pool. Get help to work through all your options and decide which is the best solution for you.
With our FREE 1 hour consultation, you will receive:
Contact Bellevista Pools to discuss your ideas for your dream pool today.
Achieve The Ultimate Outdoor Lifestyle
Beautiful Swimming Pool Designs Customised to Your Home and Lifestyle
Custom inground pools enhance Brisbane homes in many ways. Our experienced concrete pool builders have created and brought to life many custom swimming pool designs for clients.
From lap pools to extensive pool renovations, we can tailor a swimming pool design that is perfect for your backyard space. We can incorporate your choice of features and optional extras. The features and options we can incorporate in your new pool design include:
We also offer an excellent range of pool finishes such as stone, tile, pebble and quartzon. Suitable for all tastes, with a high-quality pool filtration system (pool filter) included in the price. You can view our custom swimming pool installation for Brisbane homeowners in our gallery.
Concrete Swimming Pools & Renovations
Our Pools
We build beautiful & functional in-ground concrete swimming pools.
Our Renovations
We give tired pools a new lease on life! Find our how we can help you today.
Our Process
We combine innovative swimming pool designs with expert workmanship.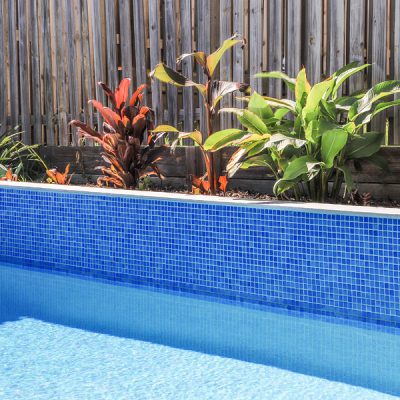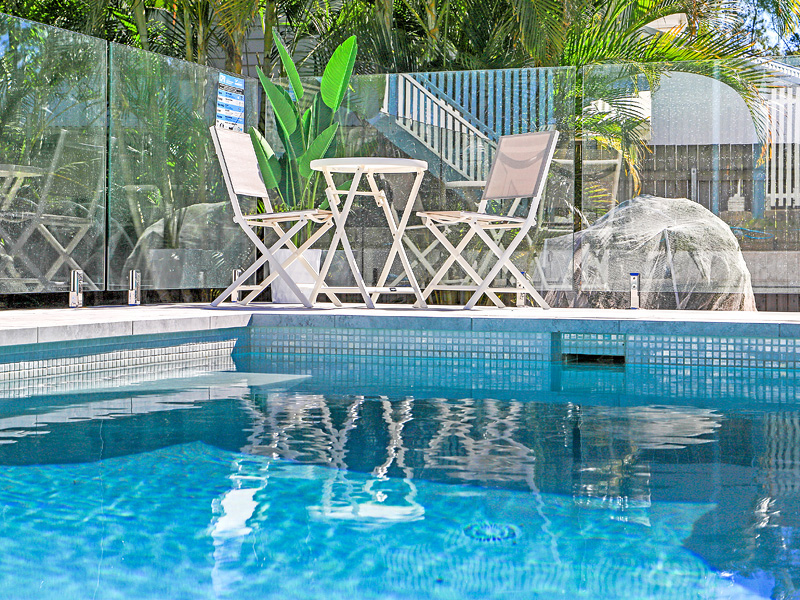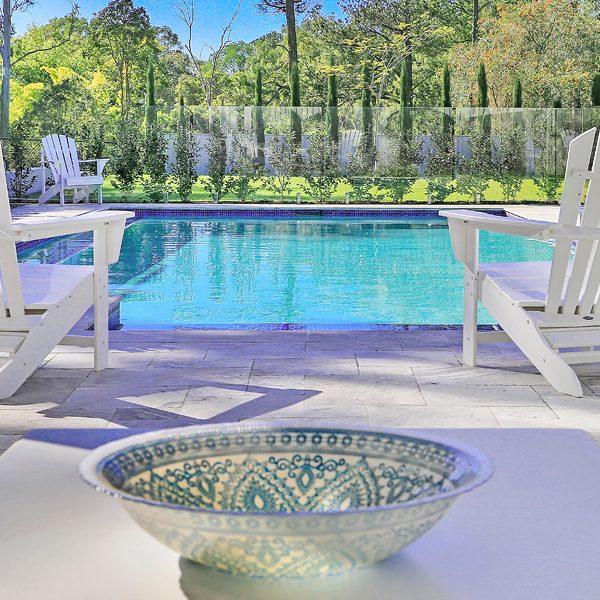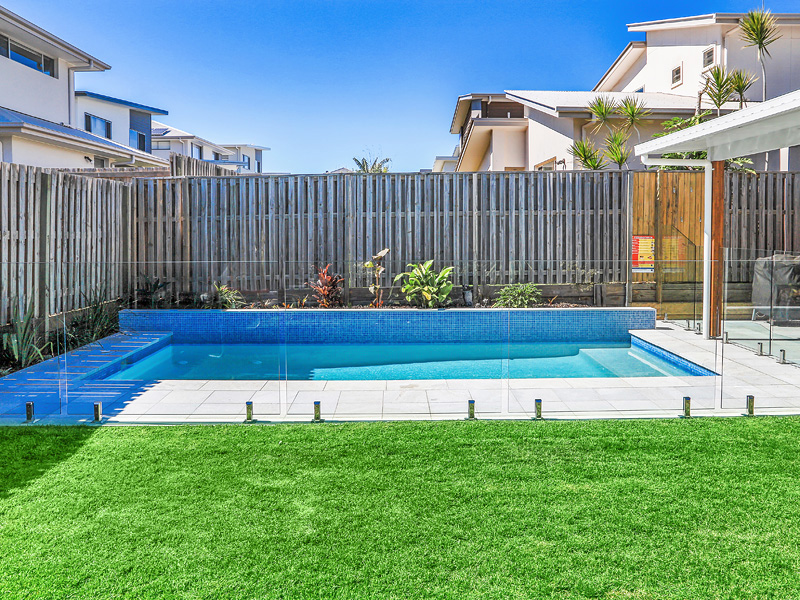 Talk To Us About Your Swimming Pool Project
We come to you if you are interested in our help with swimming pool construction in the Brisbane region. Our home swimming pool builders from Brisbane's Bayside look after clients looking for pool builders out to Brisbane's southside. 
By visiting you at home we can inspect the site and establish the best pool designs for your backyard space. Then we can accurately discuss your project with our Brisbane pool builders. Brisbane has the perfect climate for swimming. Our custom inground swimming pools truly are the best way to escape the heat on a hot summer day. 
For premium quality Brisbane pool construction, contact Bellevista Pools today.