Custom Concrete Poolsin Brisbane
At Bellevista we specialise in truly individual concrete pool construction and design. Our intention is not only to lift the space but to add value to your home in Brisbane with a concrete pool suitable to your lifestyle. Our innovative design considers the constraints of your backyard as well as aesthetic preferences and budget. 
After more than 30 years constructing beautiful custom concrete pools in Brisbane, it is safe to say we are well experienced to take on your dream project with care and precision. Our reputation radiates through Brisbane, for attentive customer service with competitive packages that will be sure to leave you satisfied with your choice in Bellevista.
Whether you hope to integrate an inground concrete swimming pool or perhaps complex rock formations make an aboveground feature more practical, we are here to take on the challenge!
If you're looking for an experienced builder in Brisbane for a concrete swimming pool, entrust your swimming pool project to us. Our gallery reflects the beautiful custom concrete pools we've designed and built across Brisbane.
What Kind of Concrete Swimming Pools Are There?
The good news is there is sure to be a project suitable for your outdoor area. Concrete swimming pools in Brisbane are a perfect solution to complex spaces, that may be above ground or below. There is almost no limitation to the style, size and shape of a swimming pool with concrete foundations. 
We have an innovative, client-centric concrete pool construction process. Our team of specialist concrete pool builders in Brisbane will work closely with you the whole way. This allows us to advise on the best decisions to build a concrete pool with the options and features to make it easy to maintain. 
With all the choices out there this can be very difficult and knowing where to start to look for a concrete swimming pool. Our Brisbane Pool designers can help, we can provide expert advice on not only your concrete pool, but complementary landscaping and decking.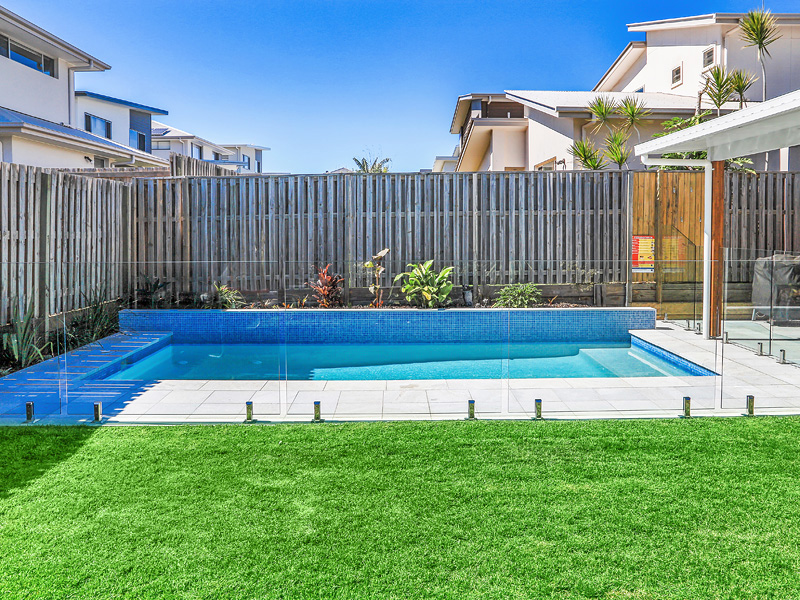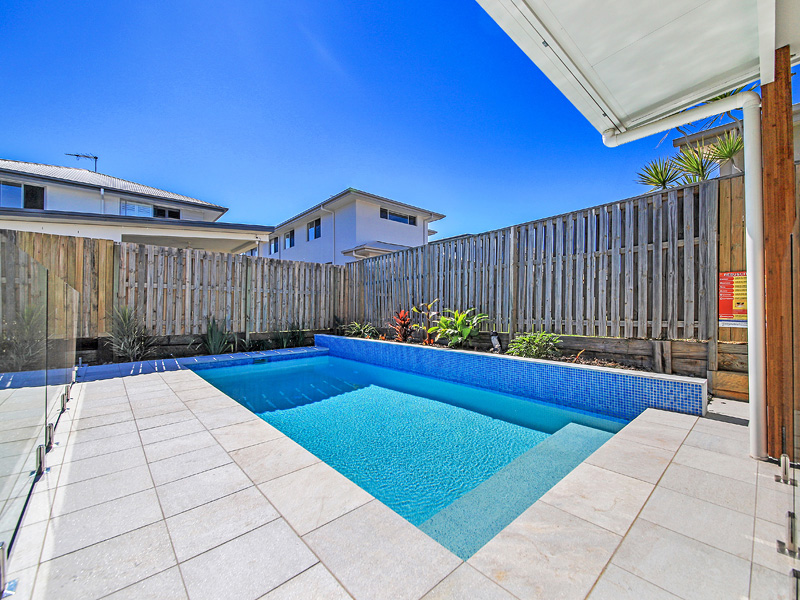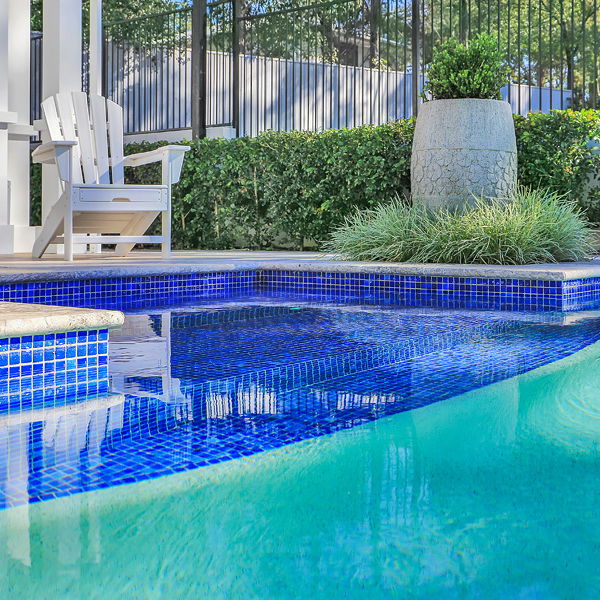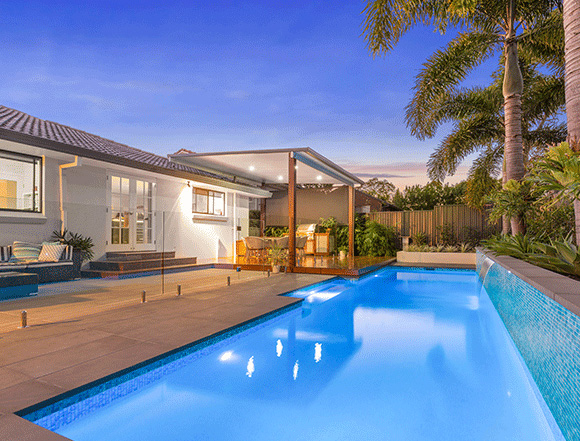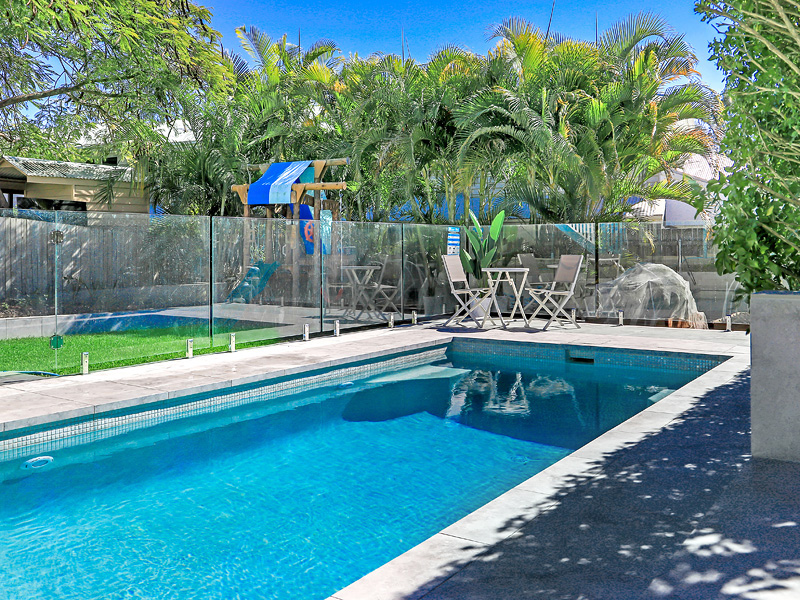 Inspired Pool Designs to Enhance Brisbane Lifestyles
To create the perfect design for your new concrete pool, we take into account how you and your family will use the pool. 
This may include:
We make sure to keep up-to-date with the latest developments in swimming pool design and construction. This constant development in our business means that we can offer you an extensive selection of innovative pool solutions. All completely tailored to your lifestyle, budget and space.
When you're ready to discuss your ideas for your new pool with the leading swimming pool builders in Brisbane, call Bellevista Pools on (07) 3245 5542.