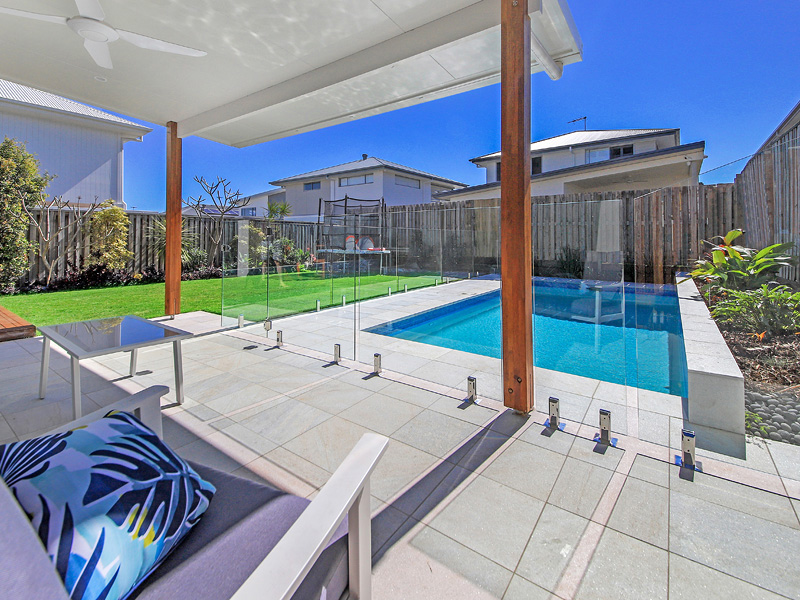 Residential Swimming Pool Designs Brisbane
Deciding to get a new pool in your home can be both exciting but a bit overwhelming. It can be difficult to navigate the many options available, more over finding a pool designer for your Brisbane home that truly understands you and your space. 
When we first get started with our clients, we want to spend the time with you to understand what is the driver of your inspiration. Perhaps that is a neighbouring home, a beautiful photo or maybe it is just time for a complete outdoor makeover. 
There are many factors to keep in mind when starting the exciting journey of a new pool design for your Brisbane home. This may include your budget, access to your space, size, style and landscaping. 
To help you get started on your swimming pool designer from our Brisbane team offer a complimentary in-home consultation, but until then the following are worthwhile pinpointing.
Before you start considering colours and finishes, consider what you would actually like the pool for:
Plunge Pool
Is it a statement plunge pool for a quick dip to cool off on a hot summer day but otherwise minimally used?
Lap Pools
Is it for exercise and a heated lap pool to provide year round use?
Water Feature
Is it a water feature that requires an organic shape seamlessly complemented with pool landscaping?
Sometimes the choices are few, as your outdoor area could be limited to size, especially as Brisbane block sizes get smaller. Although the positive is that with our custom pool design in Brisbane, chances are high that we have a solution.
Our pool builders in Brisbane look forward to helping you customise your new pool design. To discuss your lap pool design please contact Bellevista Pools today on (07) 3245 5542.