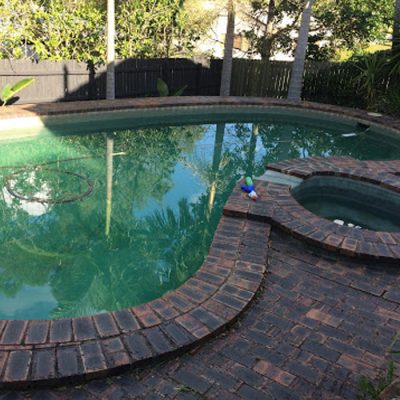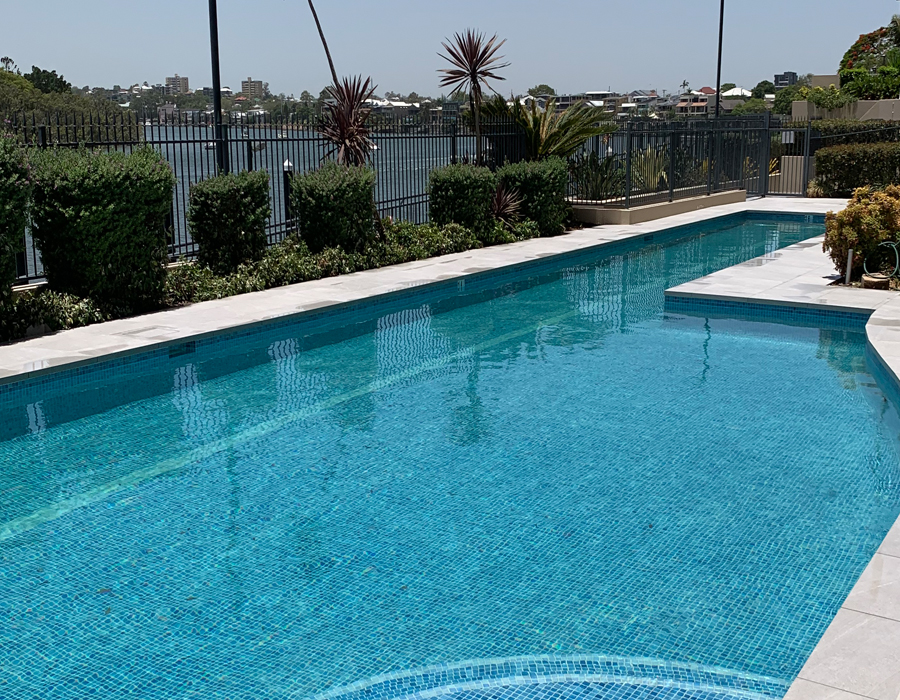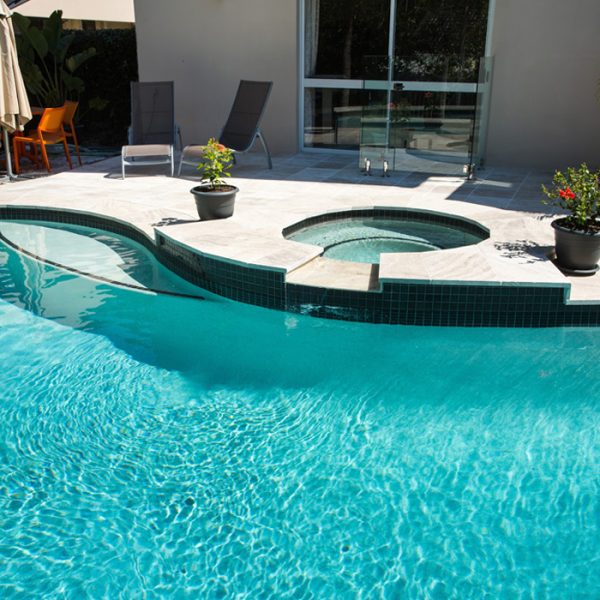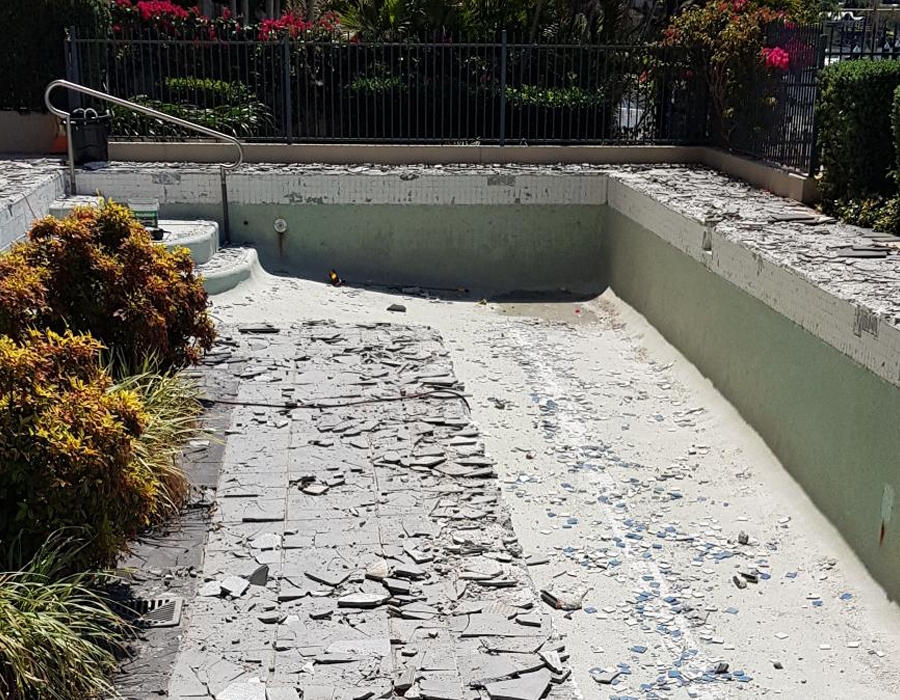 Swimming Pool Renovations In Brisbane
Do you have an existing pool that needs a revamp?
Bellevista Pools provides complete concrete swimming pool renovations in Brisbane. With over 35 years' experience, we can custom design your pool renovation and remodel to suit both your budget and lifestyle.
Should You Renovate Your Pool?
Are you wondering whether you need a swimming pool renovation?
Brisbane homeowners renovate and resurface their home pools for a variety of reasons, most of which relate to:
Additional reasons for swimming pool renovations include:
And there are many more. Whether your pool is old, leaking and in need of repairs or a long overdue update, Bellevista Pools is here to help. View our gallery to see some of the many swimming pool renovations we've delivered for Brisbane.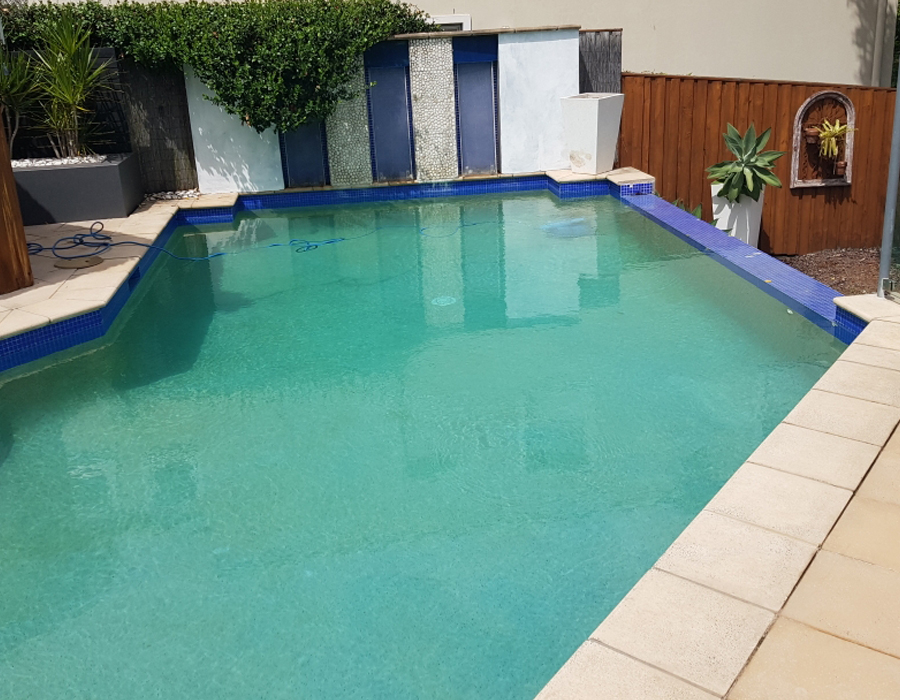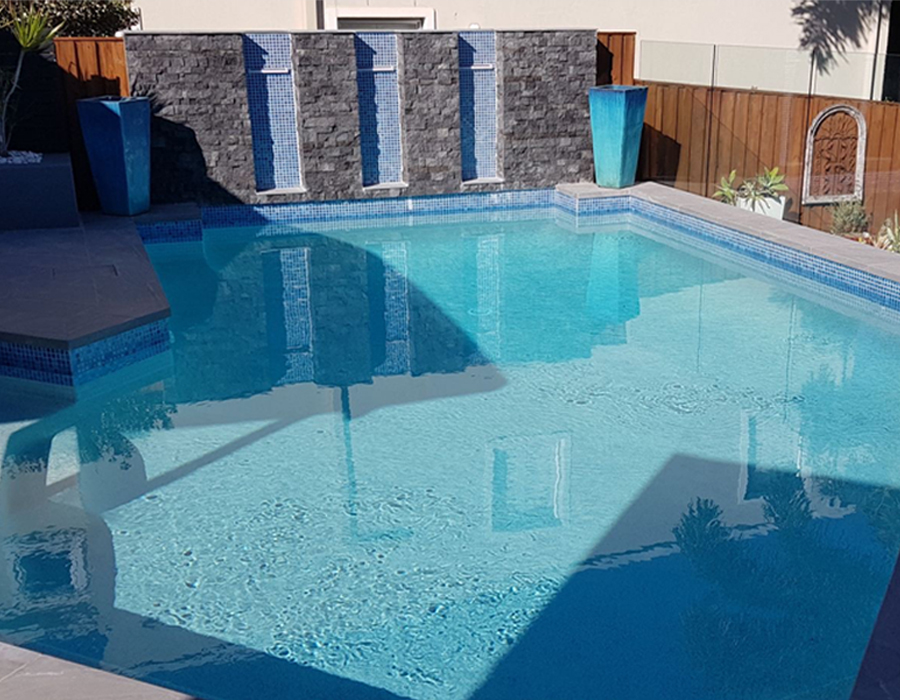 Drag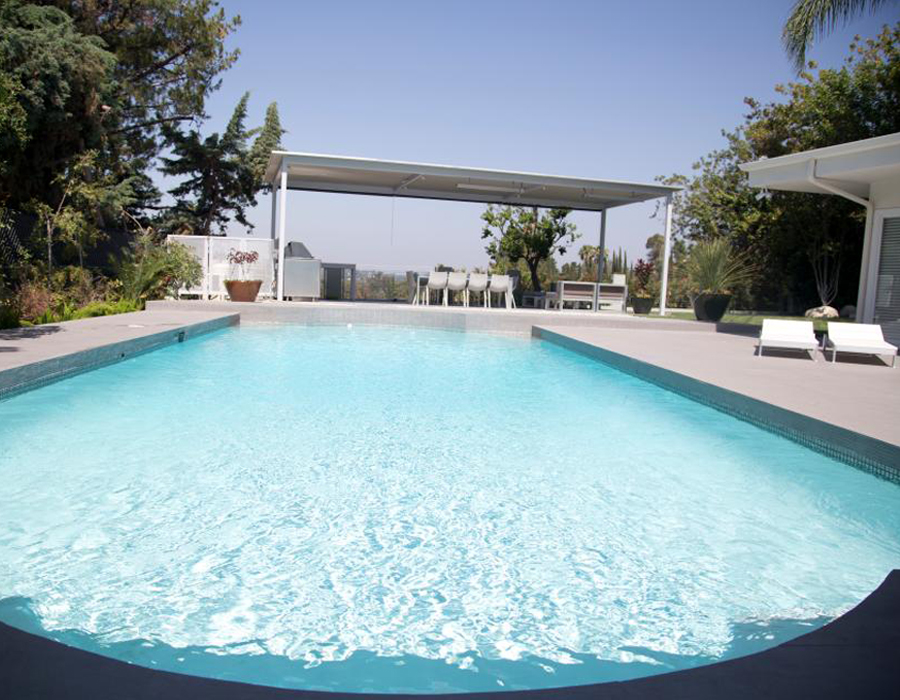 Drag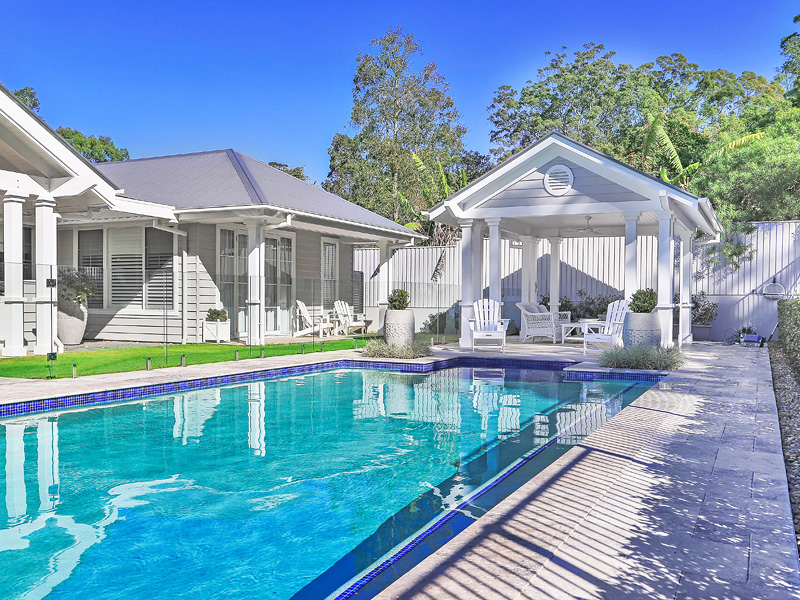 Brisbane's Pool Renovations Experts
We have been specialising in inground swimming pools since 1987. Bellevista Pools is a leading provider of swimming pool renovations in Brisbane. Our focus for our concrete pool repairs in Brisbane include:
Pool resurfacing and pool repairs
Reshaping existing concrete pools
Leaking pools
We check for and treat cracks with a water penetration prevention product that crystallises when water penetrates through the concrete. This prevents water penetration.
Pool concrete cancer repair
Depending on the severity of rust, we may use a variety of specialist techniques to restore your pool. This may require the removal of rusted steel bars which we treat with our water penetration prevention products.
Pool plumbing pressure testing
We pressure test pool pipes to 100 psi. This makes sure there are no cracks or weak points in the pipework.
Our experienced tradesmen specialise in pool construction, renovations and repairs. They can transform your existing pool to enhance your lifestyle and add value to your home. When we provide a complete swimming pool refurbishment for Brisbane homeowners, we remove all interiors prior to installing the new interior. This ensures your fresh new pool interior is completely solid and has the best finish possible.
Along with swimming pool renovations, Bellevista Pools also designs and builds premium quality inground concrete pools across Brisbane. An extensive range of options and features are available to customise your new swimming pool to suit your needs.
Renovate Your Swimming Pool
For concrete pool renovations that transform tired old swimming pools into appealing oases, look no further than Bellevista Pools. We provide a complete pool makeover service across Brisbane with no pool renovation project too complicated or difficult for our experts.
Family Owned Business
With over 35 years of experience, specialising in pool renovations.
A Fully Licensed Team
In pool repair, renovations and construction work.
Customer Guarantee
To ensure you are completely happy with the repair.
Highest Industry Standards
Our builders ensure every aspect of the process is managed to the highest industry standards.
Quality Asured Service
A licensed builder will be on-site throughout the pool makeover to assure the quality of our work.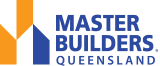 Proud QMBA Members
Certified members of the Queensland Master Builders' Association.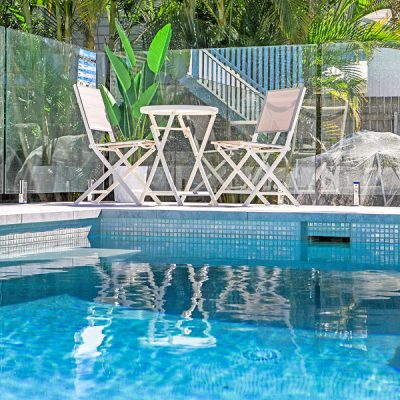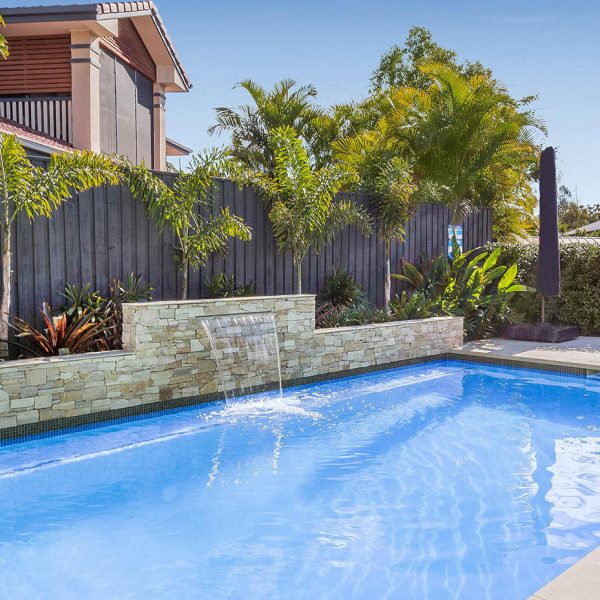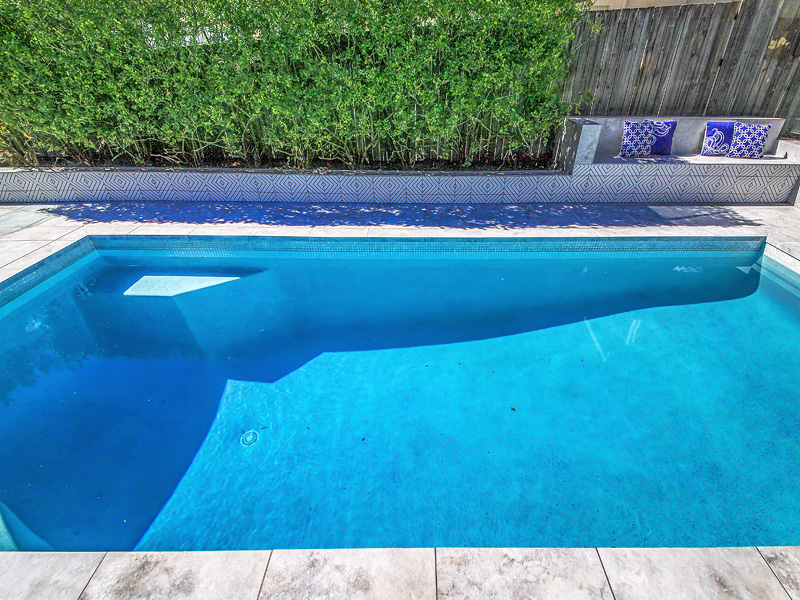 Ready to Get Your Pool Restoration Project Underway?
A pool renovation is very cost effective, especially if you consider the extra costs involved in buying and selling property.
Why not contact Bellevista Pools on (07) 3245 5542 and start exploring your swimming pool renovation options today?